Lists

Compilations of stuff.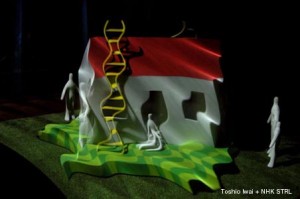 Space-Time Art
Media Art Works dealing with Space, with Time, with Space-Time, and anything in between. →
Posted in
Lists
Comments Off
A Compilation of Written and Directed Meta Worlds
Psychological Novels of the 19th Century and movies tackling meta worlds. →
The Night Sky Is On Fire!
A growing list of Beautiful Facts, Concepts, Thoughts and Ideas that make my heart skip a beat. →
Posted in
Lists
Comments Off